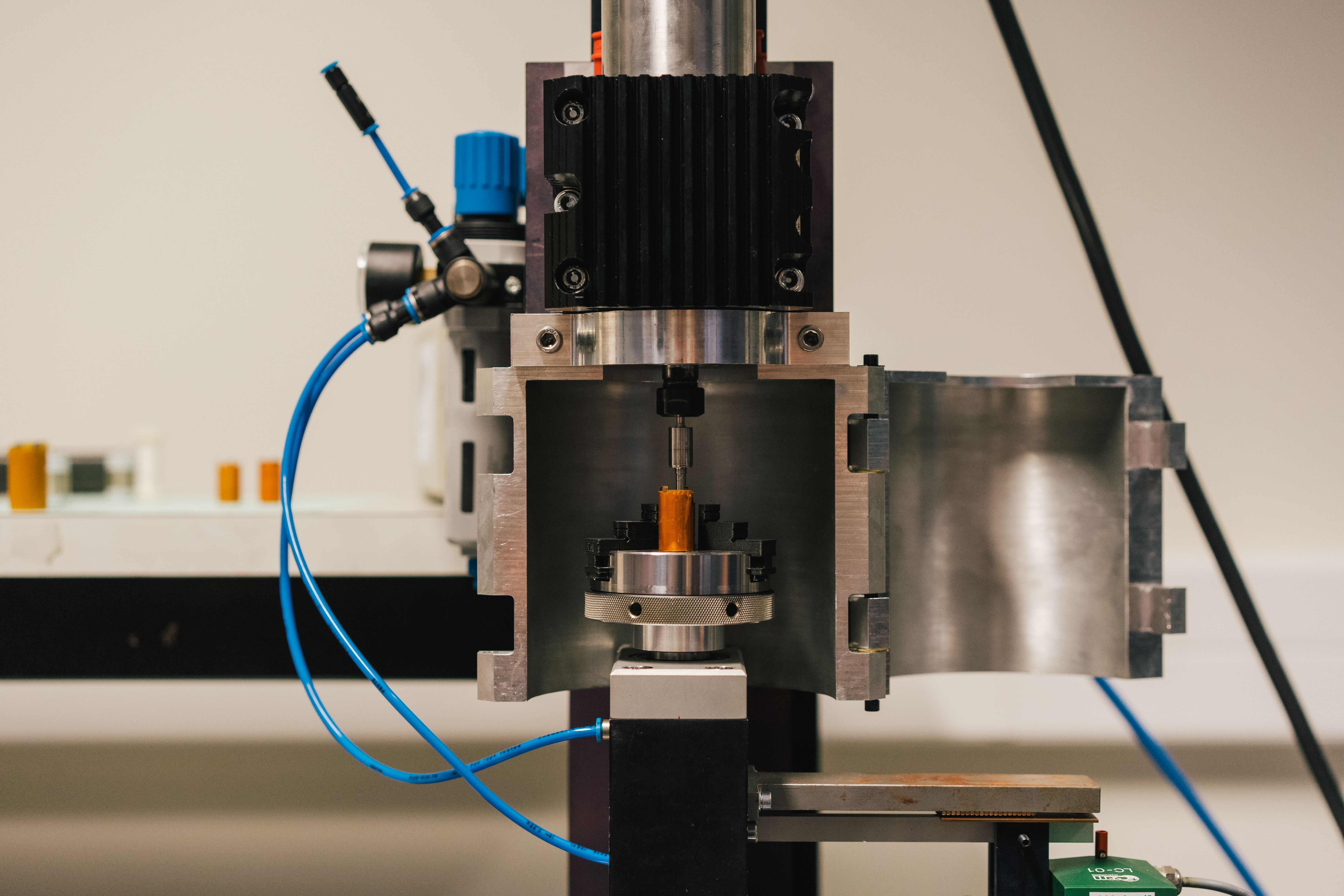 A big game changer for Mirmex was the award of the SME-instrument. A prestigious European Commission funding that only 3% of applicants receive. 
The SME Instrument supports high-risk, high-potential small and medium-sized enterprises to develop and market new products, services and business models that could drive economic growth. It is granted to innovators with ground-breaking concepts that could shape new markets or disrupt existing ones in Europe and worldwide.
Proposals undergo intense scrutiny by multinational panels of technology, business and finance experts. Selected companies receive funding and are offered business coaching to scale up their innovation idea. 
Mirmex motors spent 4 months completing the application alone, but winning the SME-grant was a big milestone. They received financial funding of 2.5 million euros and were coached and mentored in the entire go-to-market process.