Mirmex.
Micromotor Innovators.

The performance of a motor is determined by its copper windings. Mirmex has transformed the way motor windings are designed and produced.

Instead of using the classic, unflexible and costly, motor machine-wiring, we print winding patterns and use AI software to create innovative winding geometries.
This results in micromotors with the highest power density, top precision and unmatched performance.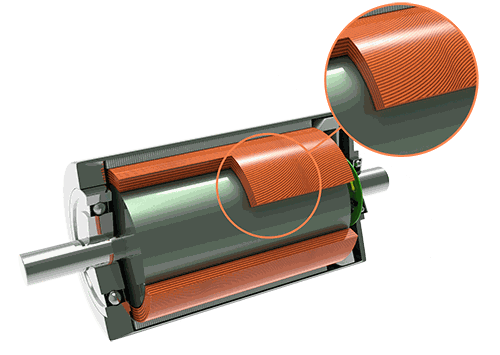 Smaller Size
Unmatched Performance
Fit-Form Compatibility
Endless Opportunities
Our patented printed windings are revolutionising

how micromotors are designed and built.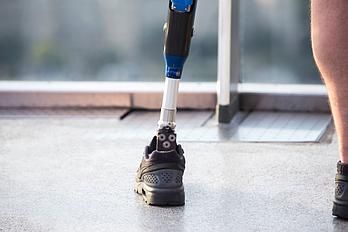 50% Smaller
Mirmex is changing lives thanks to the most compact micromotors in the world.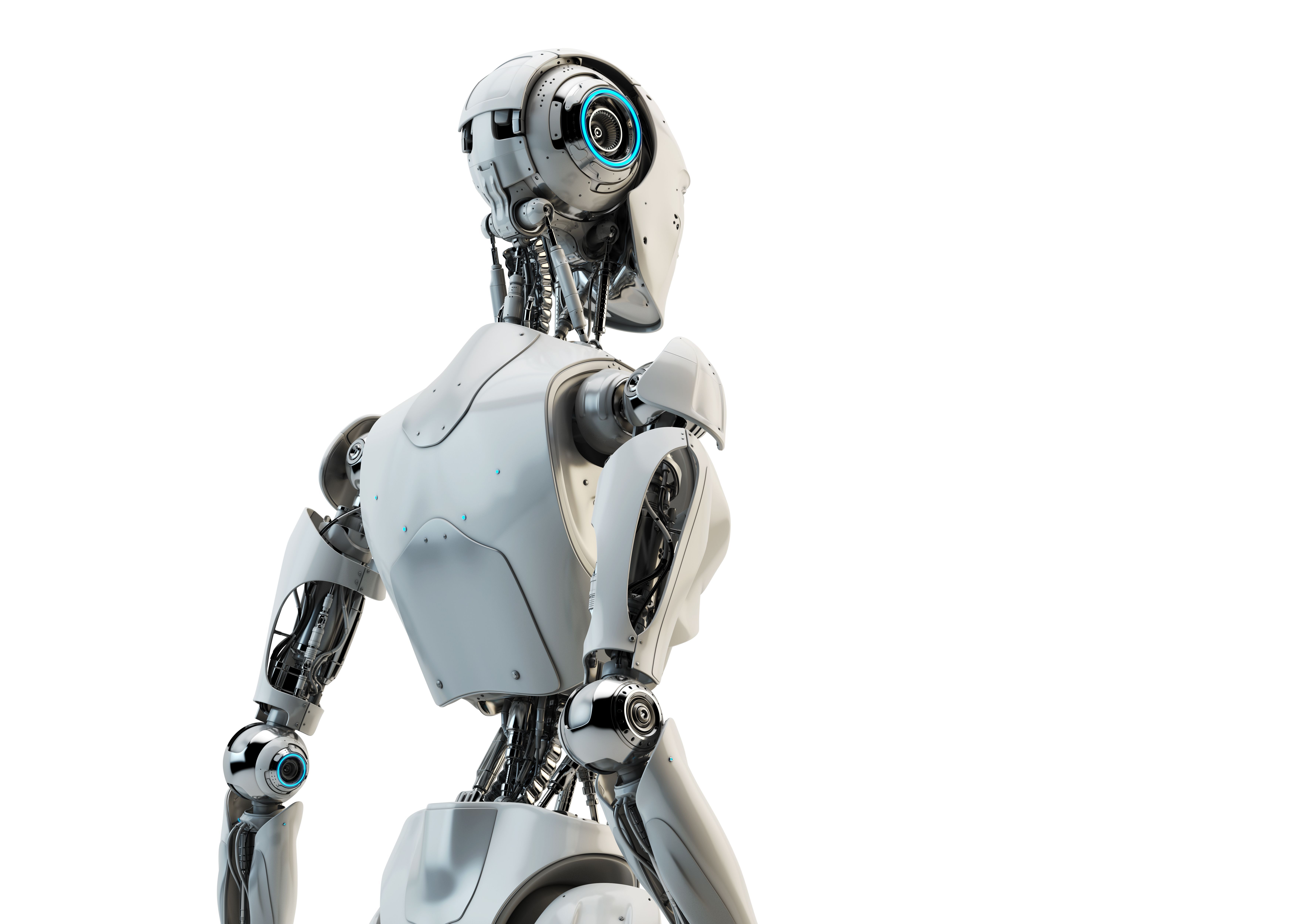 70% More Dynamic
Our flexwinding technology increases motor performance up to 70%.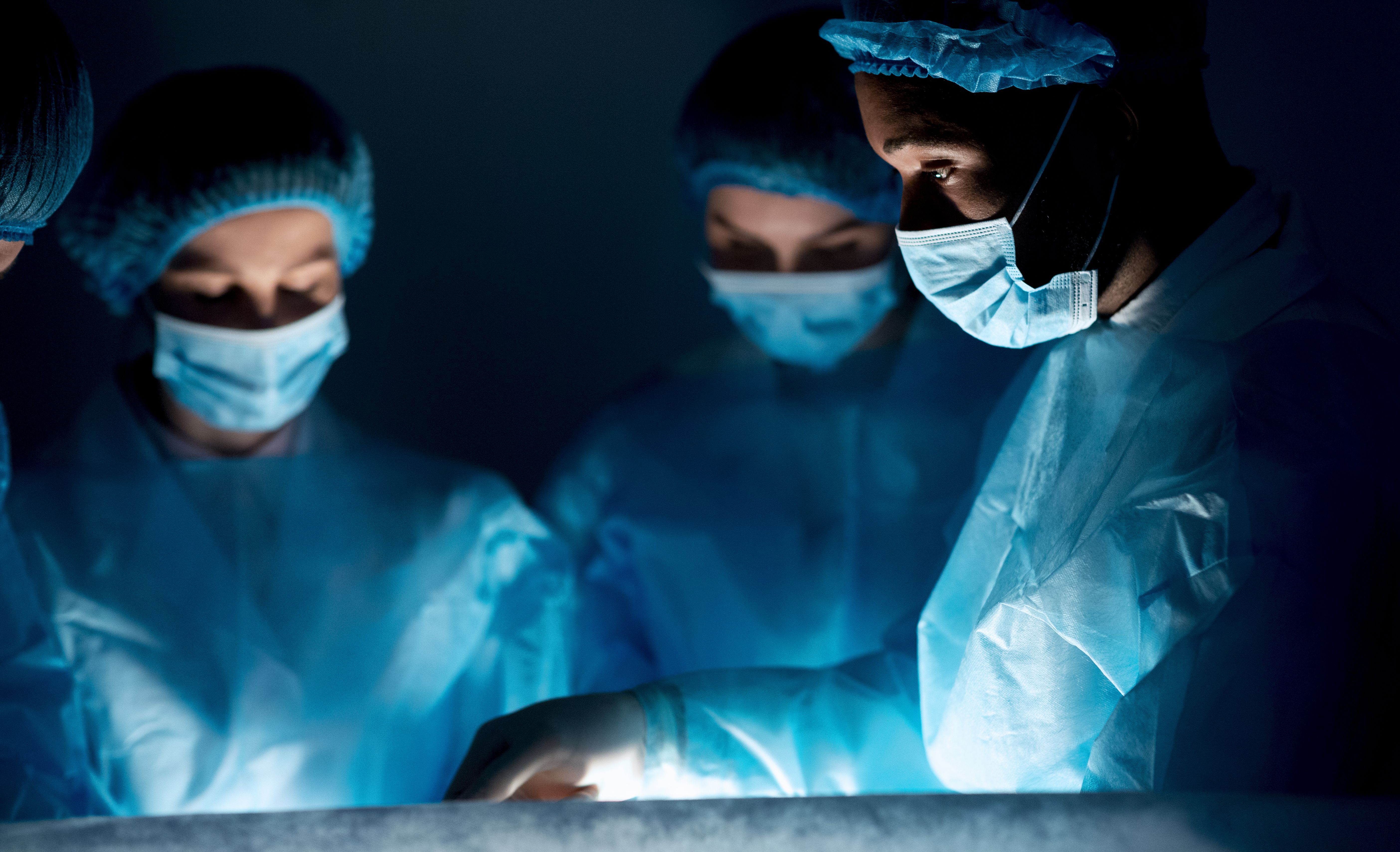 3x less heat generated
Increased efficiency is crucial for cooling medtech instruments when operating.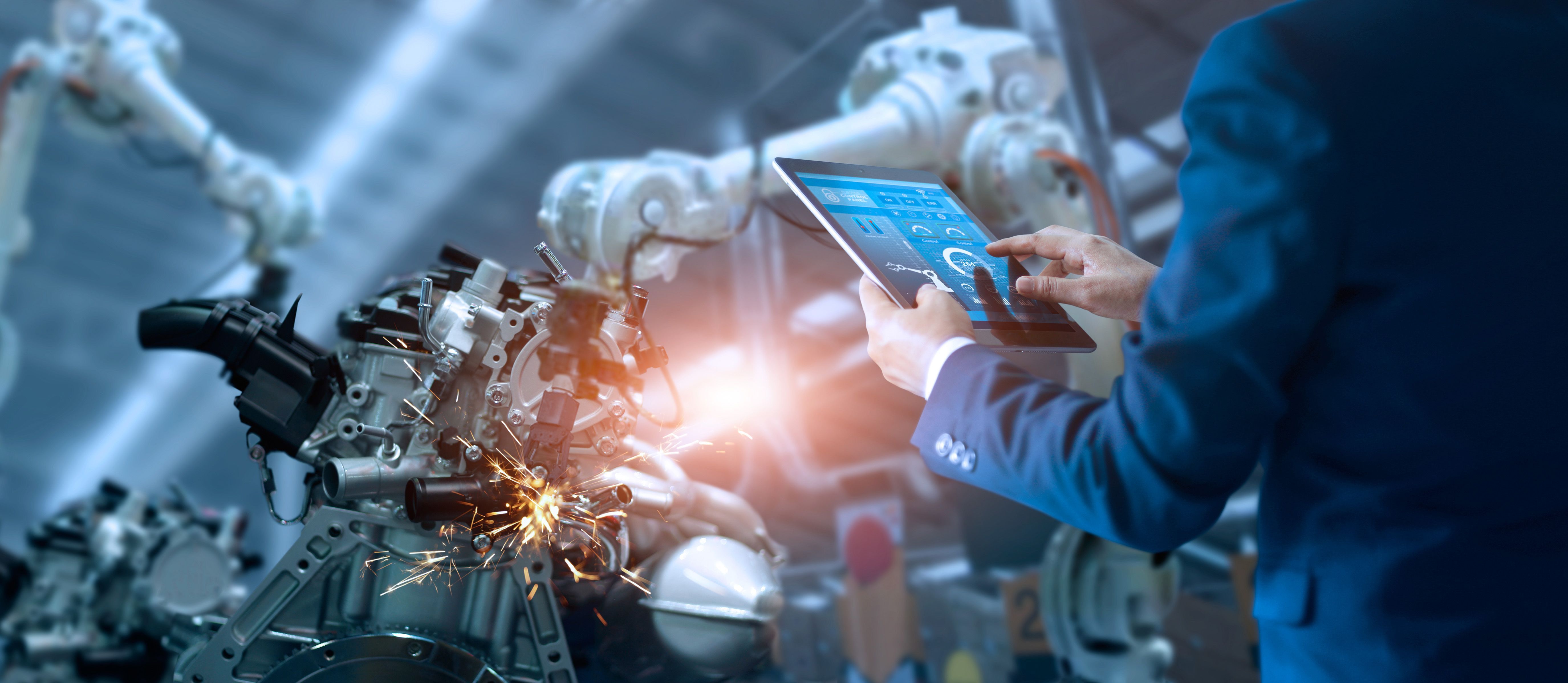 90% Less Assembly Time
Mirmex can reduce operational costs thanks to its simplified winding assembly.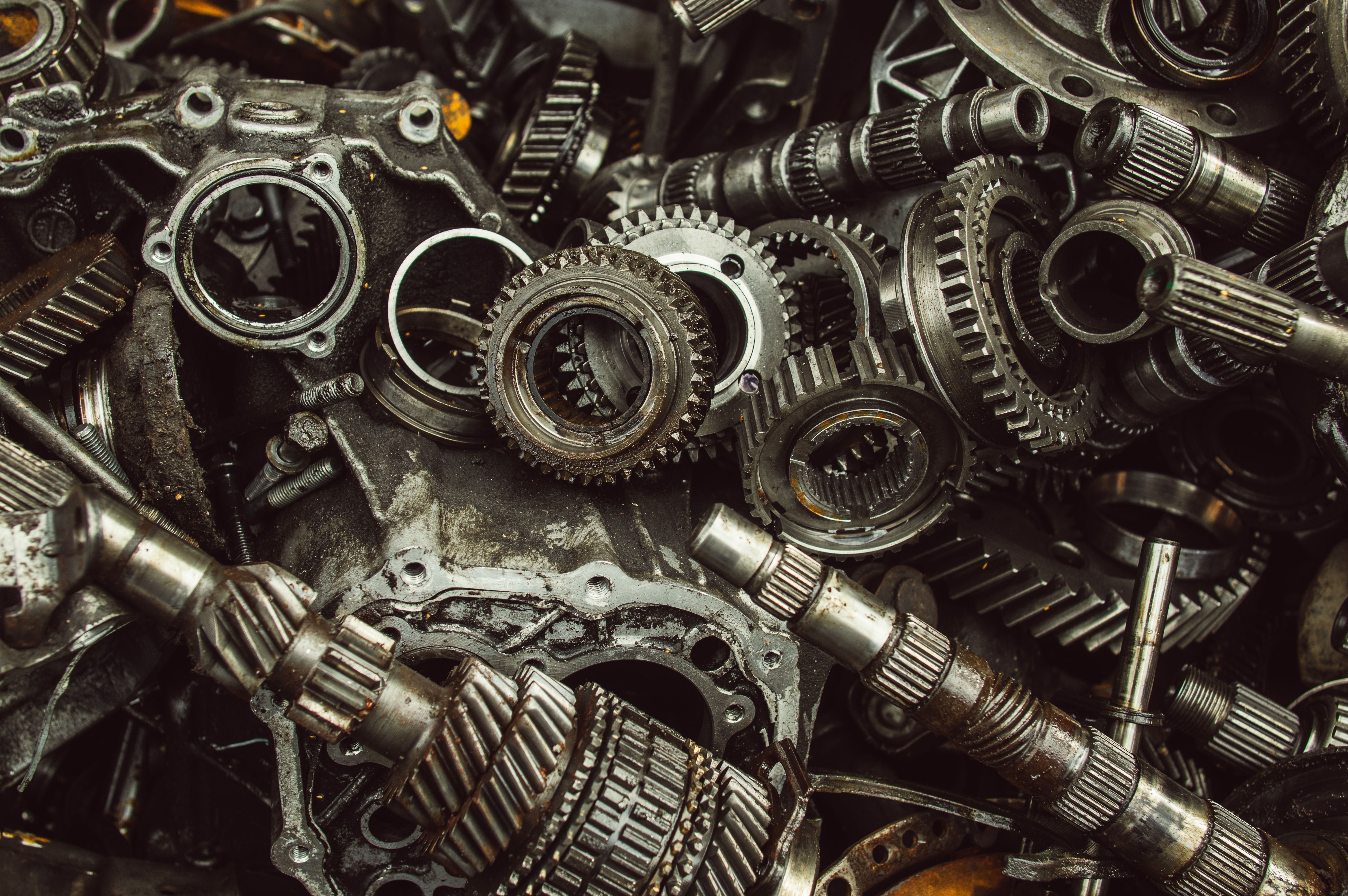 Unlimitted possibilities
Printed flex windings allow applications we haven't even begun to imagine.
50% Smaller


Mirmex is changing lives thanks to the most compact micromotor in the world.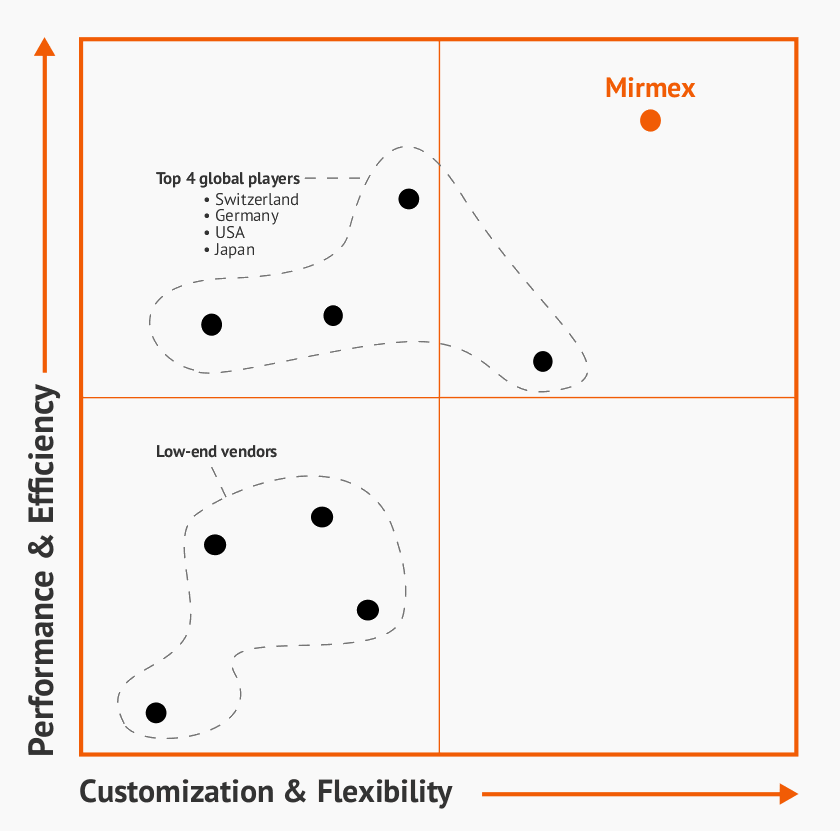 What makes Mirmex micromotors so

innovative
in the motor industry?

The most critical component in a micromotor is the winding. Mirmex has developed a pioneering method of printing motor windings, enabling the Mirmex micromotors to be more efficient and more dynamic compared to its peers.
Creating high-performing windings is no longer a painful process thanks to the Mirmex technology and software: new winding topologies can be created within only a few weeks and tailor-made to the exact requirements of the customers.
The innovative printed winding patterns have opened up a world of possibilities and applications in the micromotor industry.
From university to spin-off to market leader
Discover our story

News


From university spin-off to industry disruptor
Professor Bruno Dehez spent most of his academic career at UCLouvain, a top Belgian university South of Brussels, Belgium. From student to professor he has always been...

Eureka
Dr. François Baudart took on the academic work of professor Bruno Dehez and started building some prototypes. After iterating, the second prototype he made was the one...

Mirmex is awared prestigious SME-grant

A big game changer for Mirmex was the award of the SME-instrument. A prestigious European Commission funding that only the top 3% of applicants receive...



Only 8 months after launch, 3 customers had already asked if they could invest in the company

— Cedric Van Rossum, CEO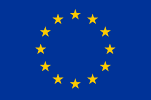 Co-funded by the EU under the H2020 research and innovation program.