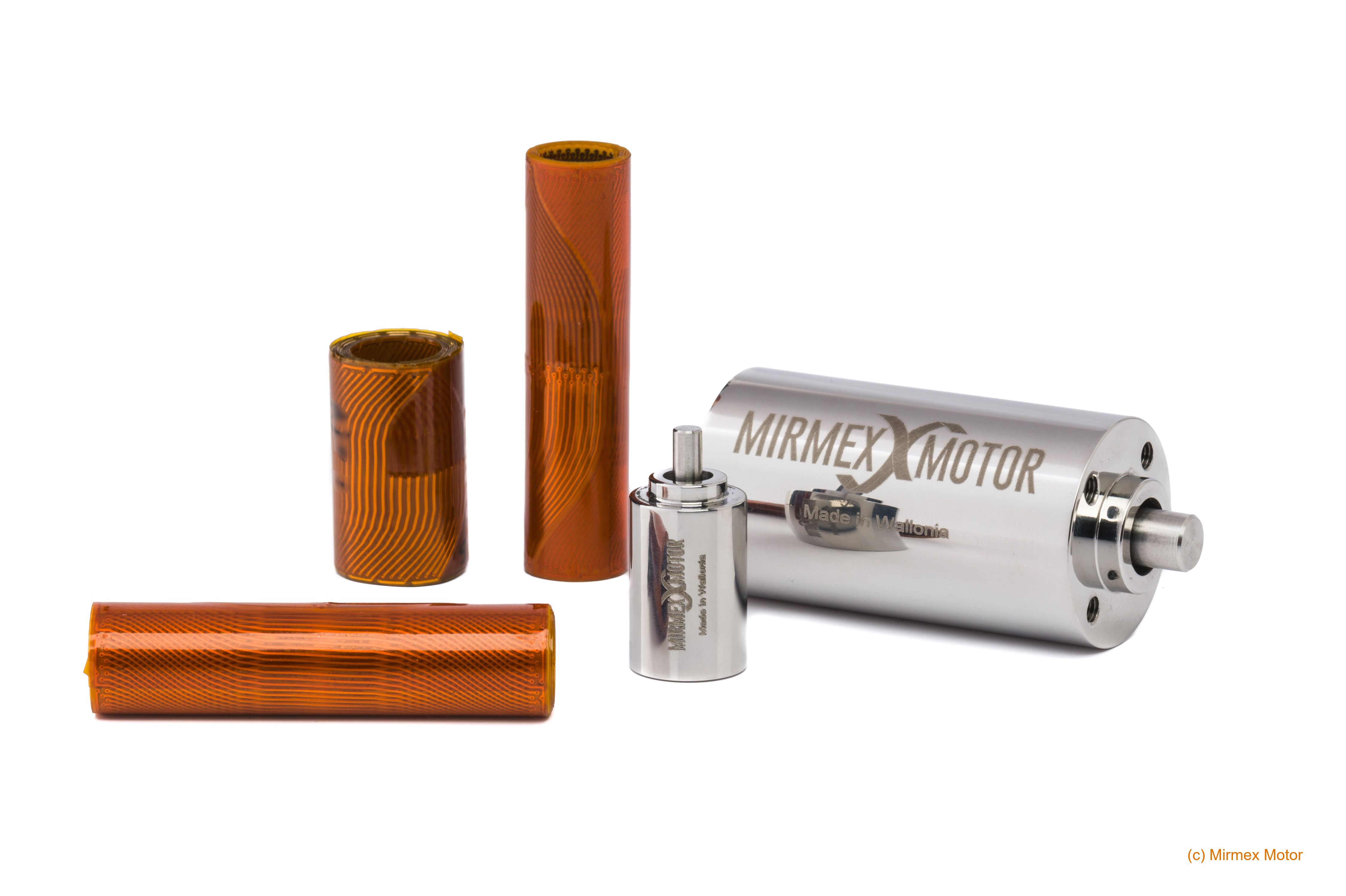 Mirmex Announces New DC Micromotor Winding Technology
October 22, 2020. After 7 years of research, Mirmex Motor announces its new micromotor winding technology to the world...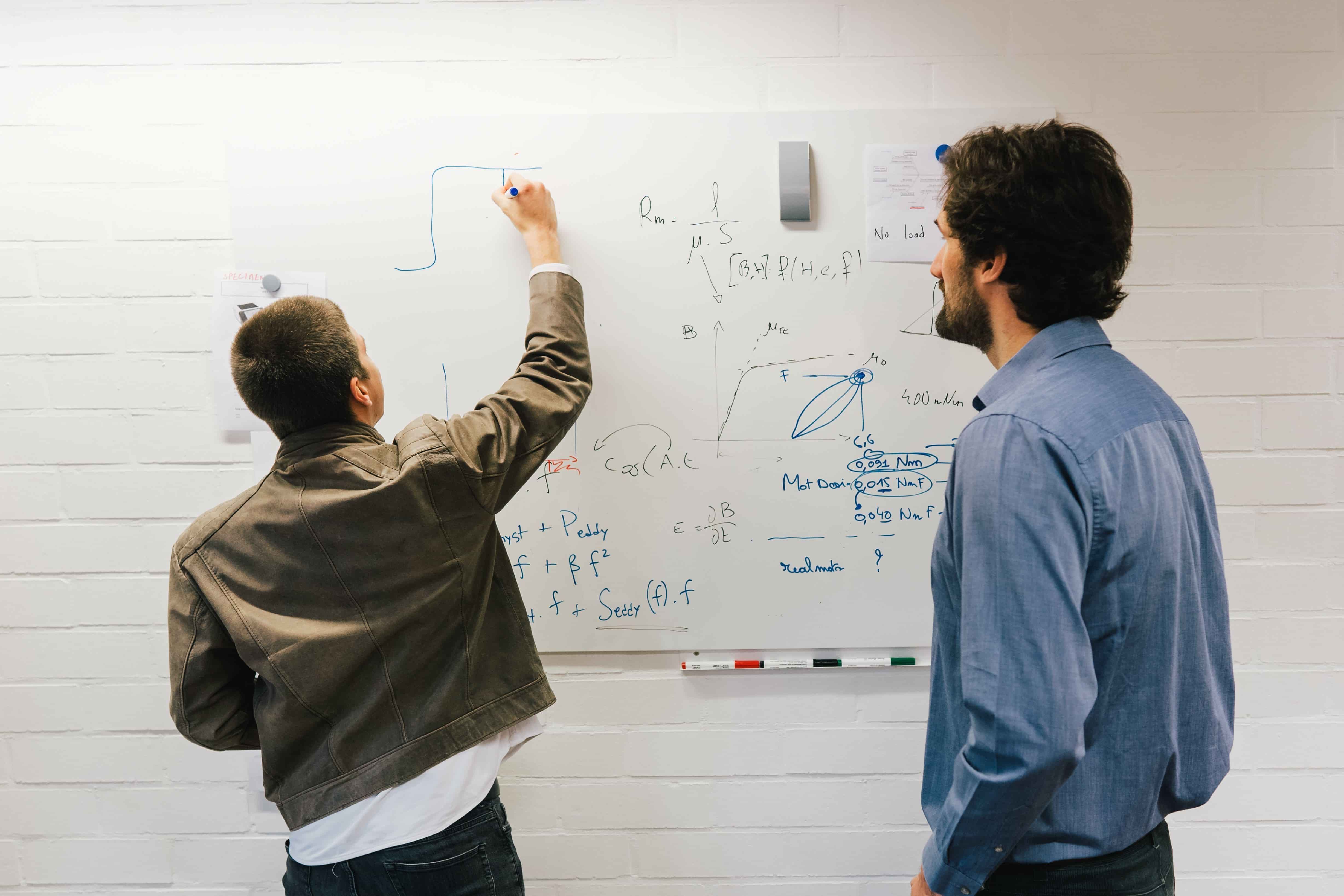 From university spin-off
to
industry disruptor
Professor Bruno Dehez spent most of his academic career at UCLouvain, a top Belgian university South of Brussels, Belgium. From student to professor he has always been...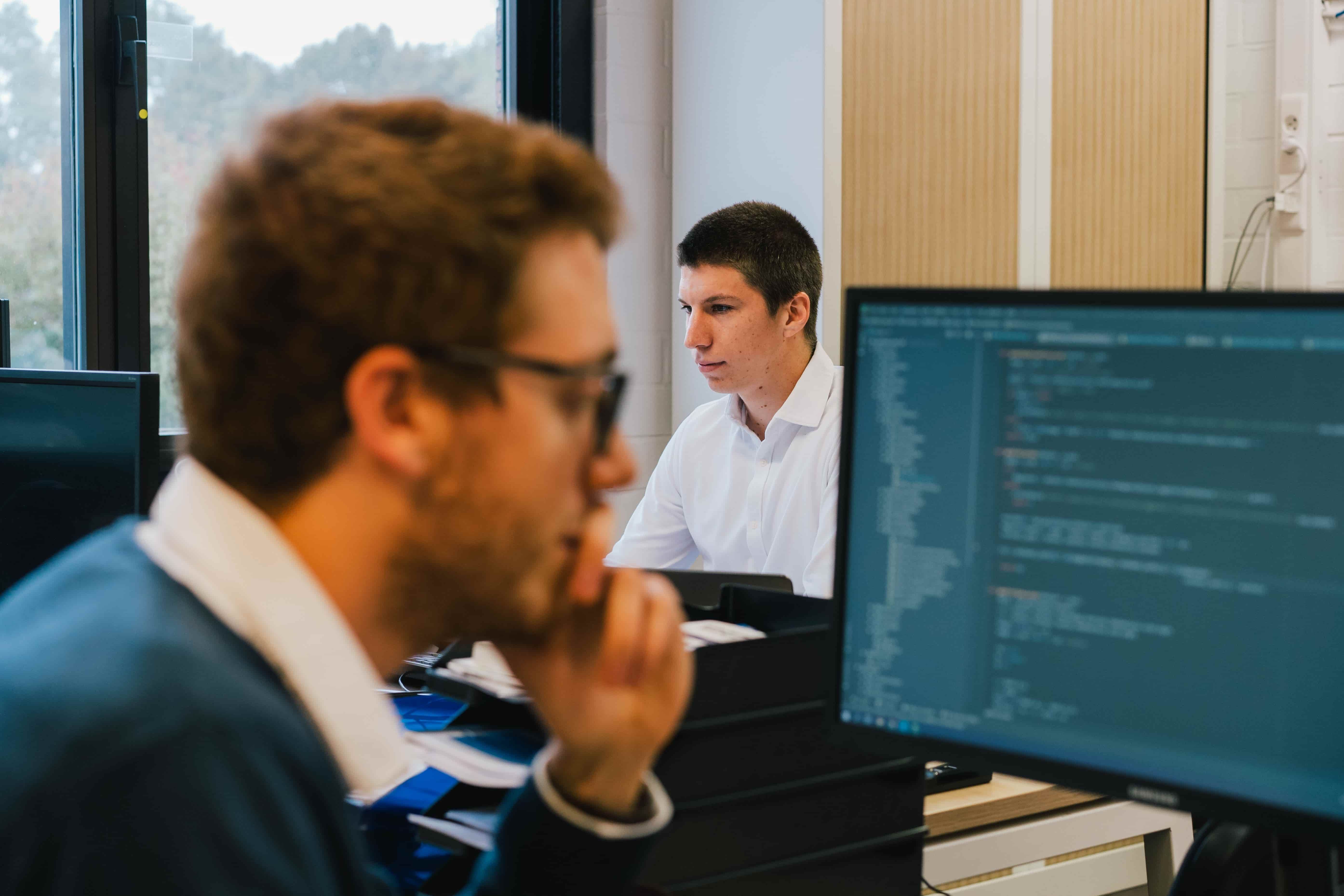 Eureka!



Dr. François Baudart took on the academic work of professor Bruno Dehez and started building some prototypes. After iterating, the second prototype he made was the one...
from university to spin-off market leader
Discover our story